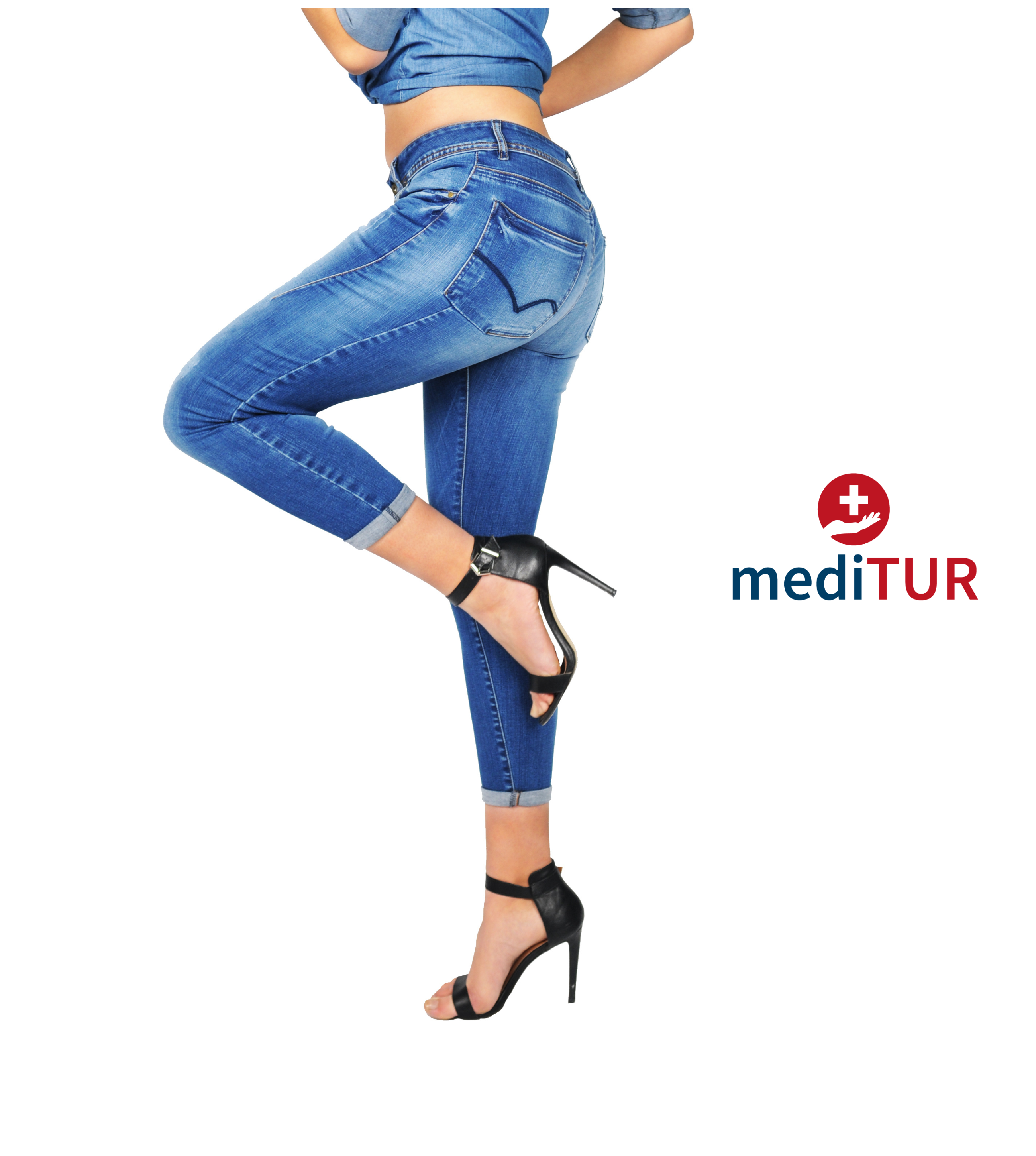 Istanbul the fashion metropolis
Istanbul is not only a center for medical tourism, but has also developed into an important fashion metropolis in recent decades. The city is not only famous for its historical sights and cultural diversity, but also for its burgeoning fashion scene. Here are some reasons why Istanbul is an insider tip as a shopping metropolis:
Fashion Weeks: Istanbul regularly hosts international fashion weeks, including Istanbul Fashion Week. These events attract designers, fashion lovers and press from all over the world and provide a platform for emerging Turkish and international designers to present their collections.
Diverse styles: Istanbul is a melting pot city where different cultures meet. This cultural diversity is reflected in fashion, and designers in Istanbul are known for their ability to blend traditional elements with contemporary fashion. This has resulted in a unique and diverse fashion culture.
Shopping districts and luxury shops: Istanbul offers a wide range of shopping districts and luxury shops, where international designer brands are represented as well as Turkish designer boutiques. Istinye Park Mall and Zorlu Center Mall are examples of malls with luxury stores.
Traditional Craftsmanship: Turkish craftsmanship, especially in relation to textiles, leather goods and jewelry, has an important place in the fashion industry. Many designers in Istanbul use traditional craft techniques to create unique and high quality fashion products.
Streetwear influence: As in many major cities around the world, streetwear culture has also gained importance in Istanbul. Young designers and streetwear brands have found a growing following in the city.
Cultural inspiration: Istanbul often serves as a source of inspiration for designers, be it through the city's rich history, stunning architecture or vibrant street scene. This leads to innovative and creative fashion designs.
Overall, Istanbul has gained recognition in the fashion world and has become a burgeoning fashion capital, showcasing both traditional and contemporary fashion styles and trends. This makes the city an exciting destination for fashion lovers and shopping enthusiasts
Questions? We're here to help!
Send us your request in a meaningful message to us.